Bio - Aleta O'Brien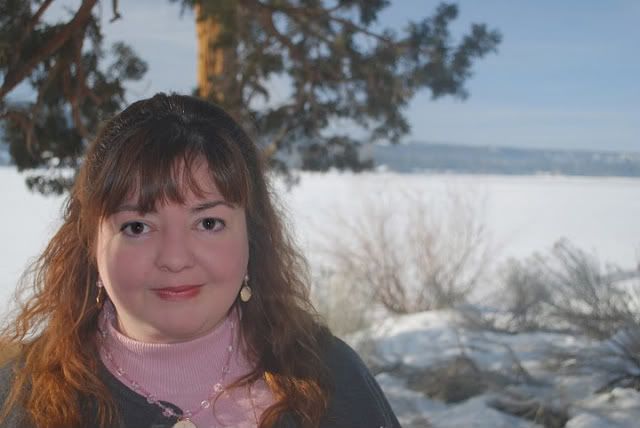 When I was a Y-Indian Princess, the daughters and fathers had to bead a necklace and give the Indian name to the girl. I remember stringing the colors and Dad burning the name into the leather. I still have the necklace.
It wasn't until 2000 that I started taking lessons on how to do simple string beading. After learning how to bead knot, the Internet search for anything related to beading went into full swing. It was self-education and a labor of love.
A few weeks after Greg and I dated, he introduced me to some of his friends and one happened to be a very talented beader, Sally. She told me about the New Orleans Beading Society and my jewelry making took on new skills along with new friends. What a blessing!
Everything on this site was crafted by me. At this time, nothing is for sale. It's a "gallery" blog only. Greg (now husband) told me, "Why don't you have all the pictures of your jewelry on one site." Thank you for inspiring "Aleta's Accessories" Sweetheart. XOXO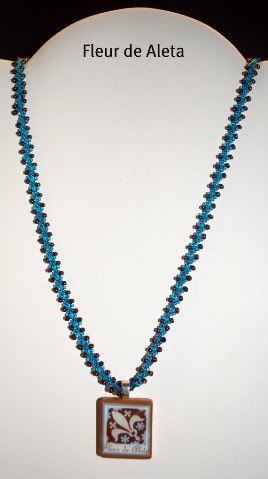 (For my personal blog,
click here
)